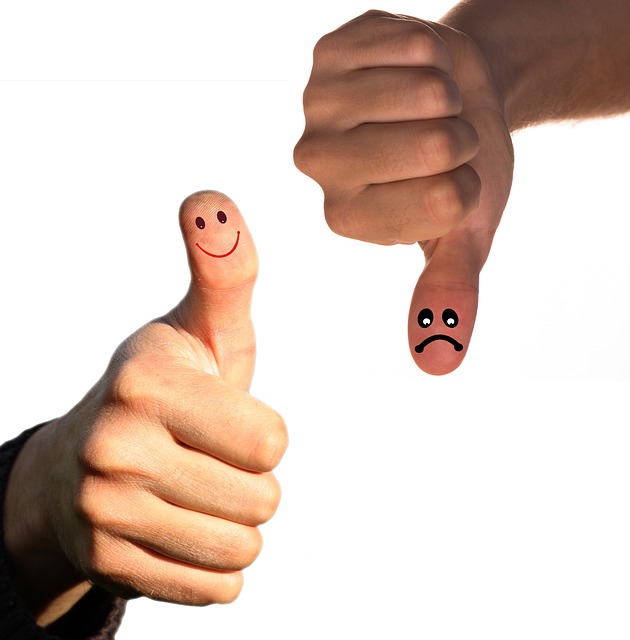 How to Respond to Negative Online Reviews
Every business gets a bad review from time to time. It might be tempting to just ignore or delete bad reviews when you get them, but it is more productive to respond. Customers expect a response to their comments, particularly when they have had a negative experience with your business. By responding to bad reviews, and responding in a professional and constructive way, you're demonstrating that you care about customer feedback and want to improve your services and goods based on that feedback.
How you respond to those negative online reviews is particularly important because it can affect the way prospective customers see your business. Research has shown that a thoughtful response to a bad review improves customer impressions of a company.
So how should you respond to those one- and two-star reviews?
Think Before You Respond
When responding to a bad review, the most important thing you can do is take a step back. If you're upset or embarrassed by a review, you might overreact and write something that will reflect poorly on your business. Wait until you've had some time to think about the review and the most constructive way to respond. Even if the review is completely false or feels like a personal attack, you still need to calm down and formulate a polite, professional response.
Consider the Customer's Experience
When writing a response to a bad review, it is useful to remember that your reviewers are people too. Put yourself in their shoes. What would you want in a similar situation? More likely than not, the customer just wants a response that acknowledges their concerns and offers to rectify the situation. If a customer feels heard, they are more likely to come back to your business in the future.
Go for Transparency
Don't underestimate the value of being open and honest with customers when responding to reviews online. When a customer has a negative experience, you should fully disclose what caused that experience and, more importantly, what steps you are taking to address it. Usually, customers just want companies to make things right and apologize for the things that went wrong. Every business makes mistakes, but being clear about how you will correct them is an important part of showing customers that you want to be better.
Thank the Reviewer
When you get an online review of any kind, you should always thank customers for taking the time to offer you feedback. Negative online reviews are opportunities to improve your business because they highlight mistakes and other issues that need to be addressed. If someone writes a negative review, they have provided you with free advice about what to do better next time and how you can keep their business.
Every business is going to occasionally get bad reviews, but how a business responds to those reviews makes a big difference in building a good relationship with customers. If you respond constructively and make an effort to incorporate customer feedback, negative reviews can ultimately have a positive impact.